Better Recommendations, Greater Rewards!
Why not leverage on a trusted brand like 123RF and its quality products that you know will sell, and match them to the needs of your readers and followers? Everyone needs photos, videos and music clips for their commercial and personal projects these days. Just point them to 123RF as the source for all their design needs and we'll do the rest.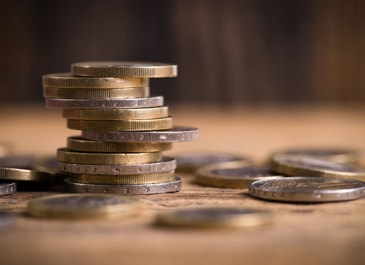 Earn Attractive Commission
25% from every buyer's first purchase
10% from every repeat purchase made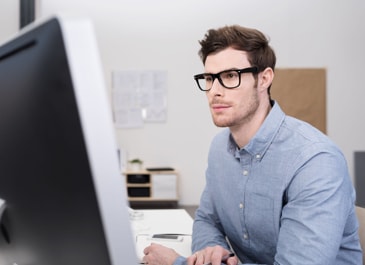 Monitor your sales, earnings and clicks in real time
Generate useful reports to optimize your referral strategy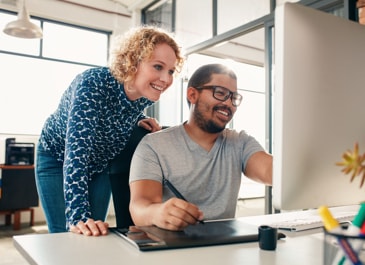 Whenever your earnings reach or exceed $50, you will receive your payment on the 20th of that month
**Earn a $10 bonus for the 1st sale generated within 30 days of signing up!